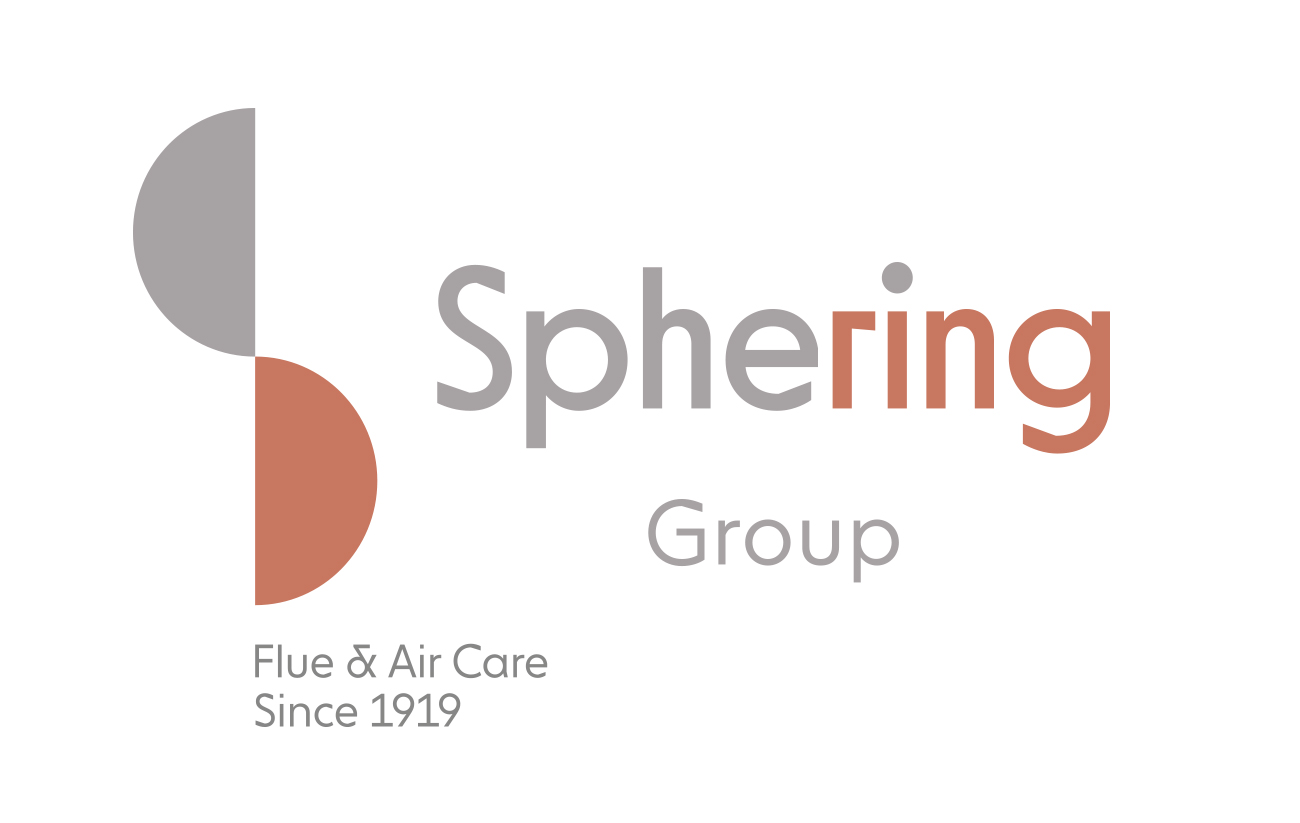 Sphering group acquires EKA in Germany to become the EU market maker in chimney & flue systems.
Sphering announces the most important acquisition in the Group history with eka-edelstahlkamine, founded 37 years ago and located in Untersteinach, Germany.
This new acquisition, mastered with success only a few weeks after the acquisition of SFL in the UK, highlights the capacity of the Group to be an undisputed market maker on its domestic territories.
With the addition of two new production plants, the Group now employs +1000 people operating in France, Belgium, Germany, Italy, Poland, the UK and the Czech Republic.
With EKA, the business volume steps up to 190 million euros and gives the Group a leading position in the largest European market. EKA brings to the Sphering Group an unrivalled combination of technology and processes for great flue and air-care deliveries from high runners to specials on the German speaking countries.
Sphering demonstrates once again the power of its winning operating model as an EU industrial collider. Based on the autonomy of its operations and brands, this unique combination of local and global enables a better grip and grit to answer local specific needs and regulations.
Coupled to the recent acquisitions, the constant investments in R&D at our WeLab and production capabilities position Sphering as a vivid EU market maker, to match any requirement in flues & chimneys. Sphering Group is now present in most of the European territories and continues to push back the boundaries of its operations.
Sphering is a main flues and chimneys industrial player on the European market with a turnover of 190 million euros and more than 1000 employees.
Sphering expands its industrial presence with leader brands and wide product ranges, powered by its internal innovation and test laboratories "WeLab". The Group's brands are: Apros, Eurotip, Joncoux, Lorflex, MK, SFL, and EKA.
Sphering celebrated a century of existence in 2019. Faithful to its historical values, Sphering has implemented its CARE policy with customers, employees, secured and efficient product, environment, and society. Supported by committed local teams and backed by a controlled financial stability, the Group has demonstrated its ability to carry out rapid, structured, and profitable growth.
www.sphering-group.com
Contact :
Charlène Salmon
Corporate Communication Manager
c.salmon@sphering-group.com
06 07 66 59 70