Sphering Group:
a european leader in flue and chimney systems
A customer-focused team of professionals
European culture, global vision
We are in: France, Italy, Germany, Poland, Czech Republic, Luxembourg, UK, Belgium
As a part of Sphering Group
A unique combination of local approach and global efficiency
With +1000 experienced people across Europe, Sphering is an EU market maker with renowned expertise in design, manufacturing and distribution of advanced ue and air care systems.
Everything changed in 100 years, except our values
Staying loyal to its historical values and operating with an exclusive industrial model based on the autonomy of its brands, in century, Sphering has become, an ethical industrial collider in Europe.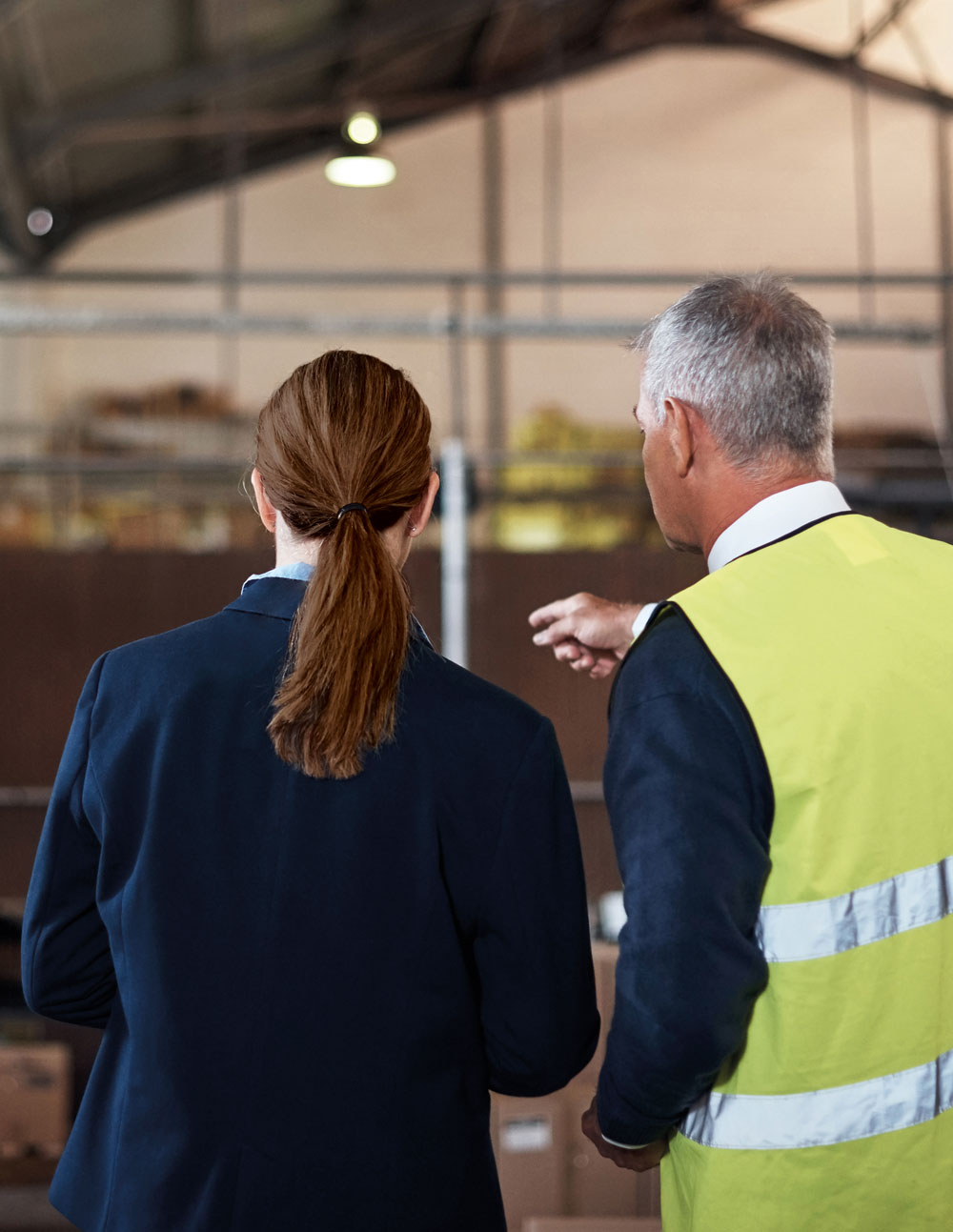 Reliable partner
We care for people: we are responsible and have loyal relationships with our employees, customers and suppliers.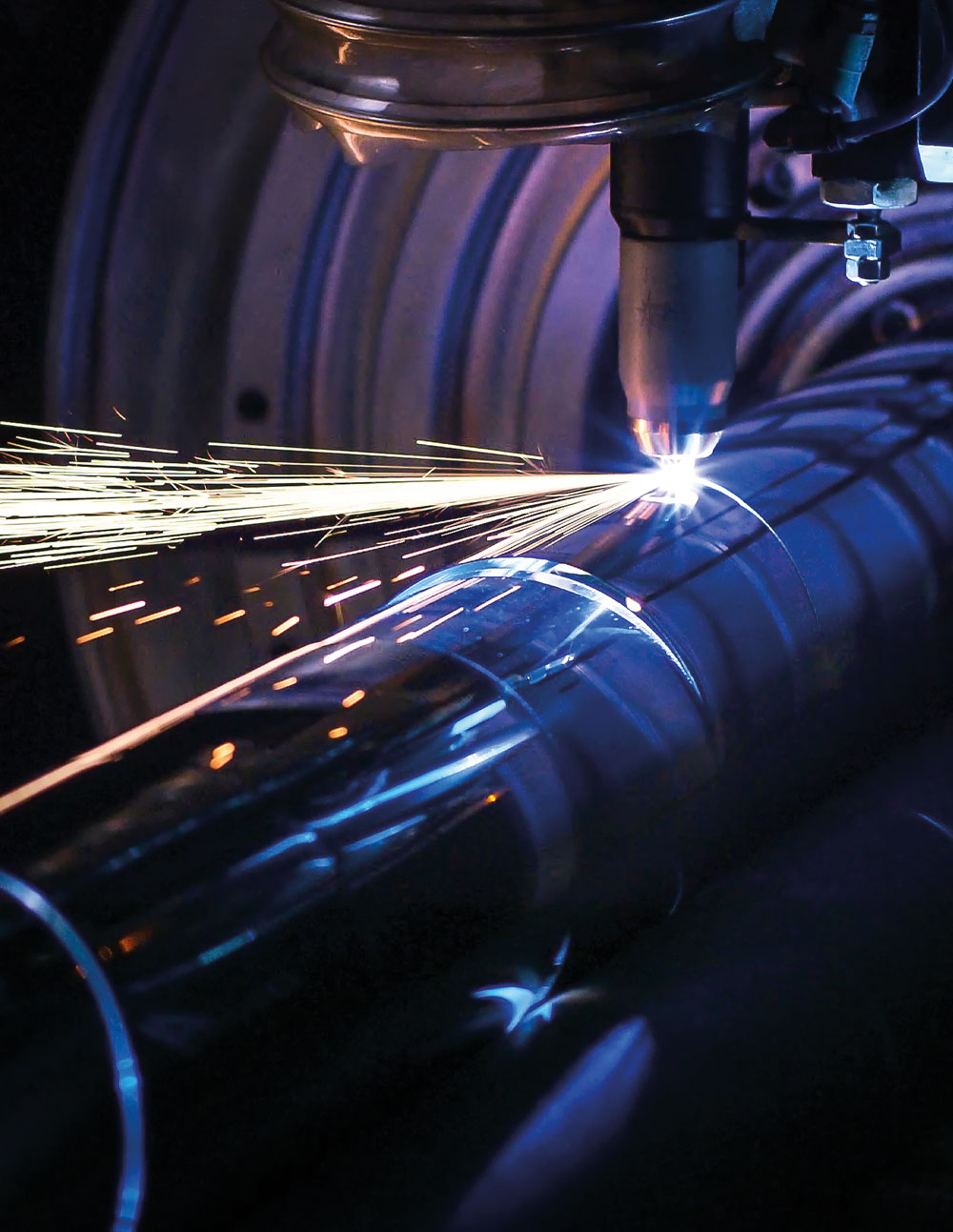 Leading edge
Our quality standards are more demanding than industry standards. We create innovation that ma ers with robust product launch.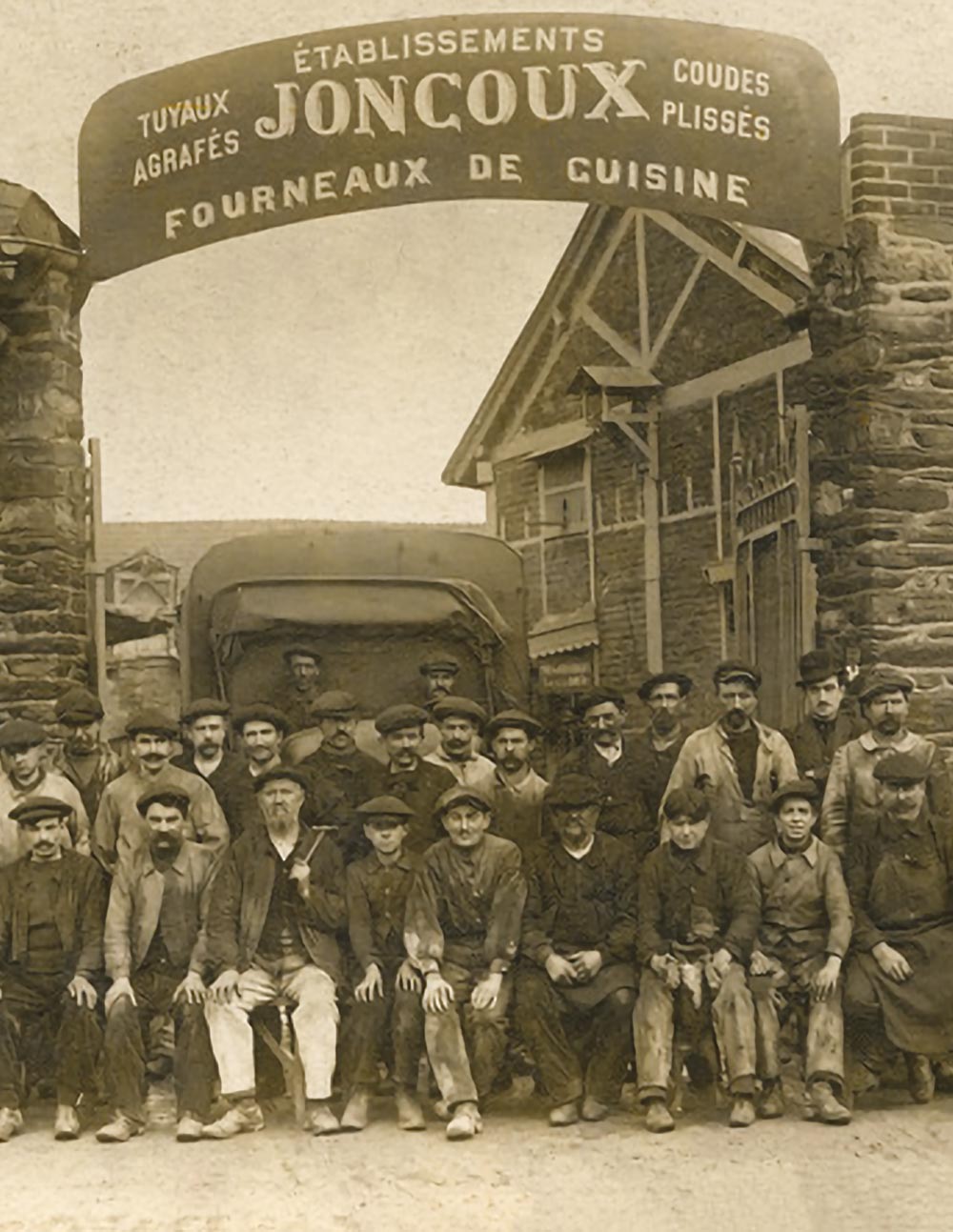 Family long-term horizon
We are here to stay: we stand for a new century of innovation, adaptation and demanding excellence for the future generation.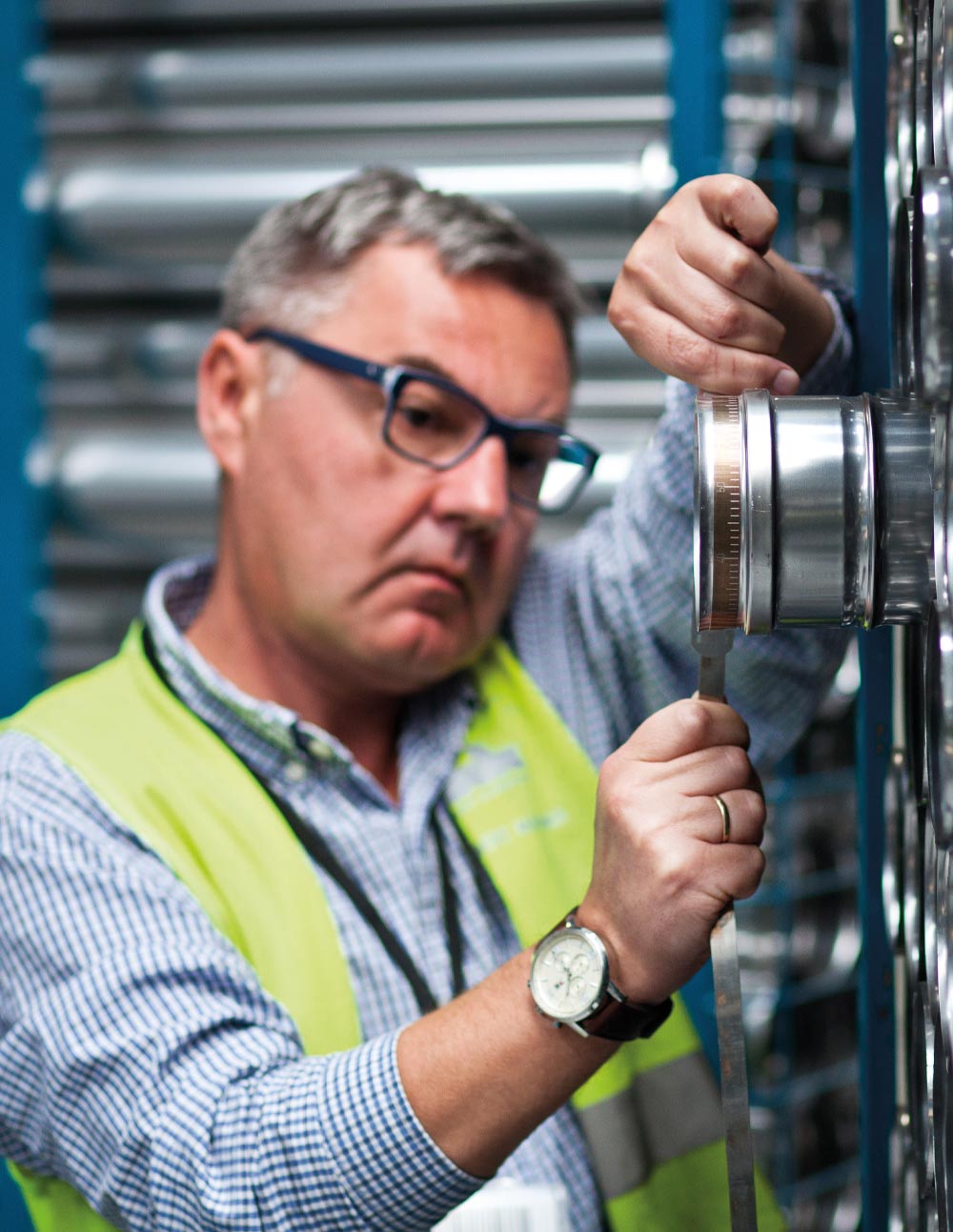 No shortcut
No shortcut in innovation safety performance and quality: we make no compromise on the standards we want to match.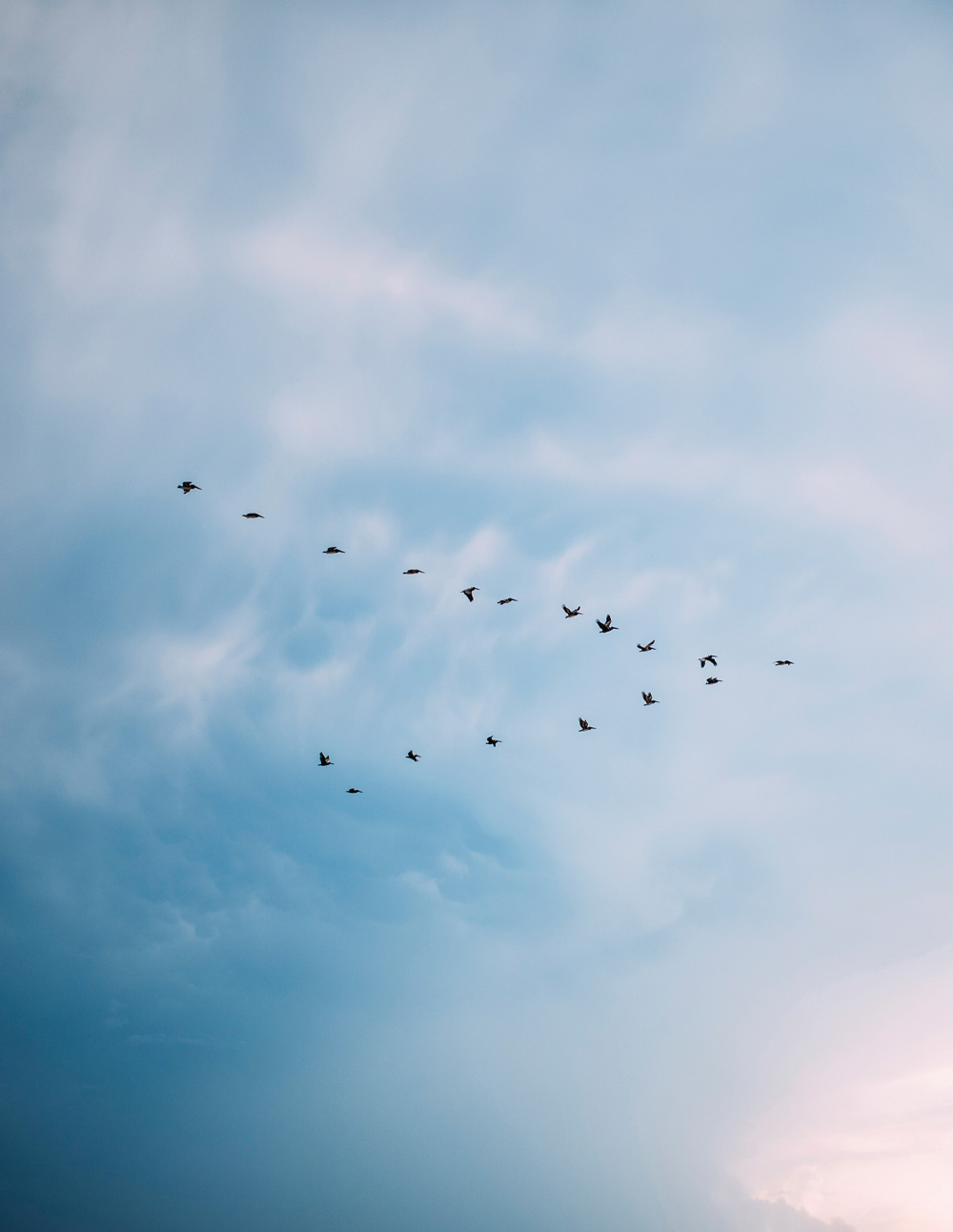 Local approach
We are « Made from Here». Decision, design and production are made at local level for the best adaptability and availability for products and service.
We care to
do well by doing good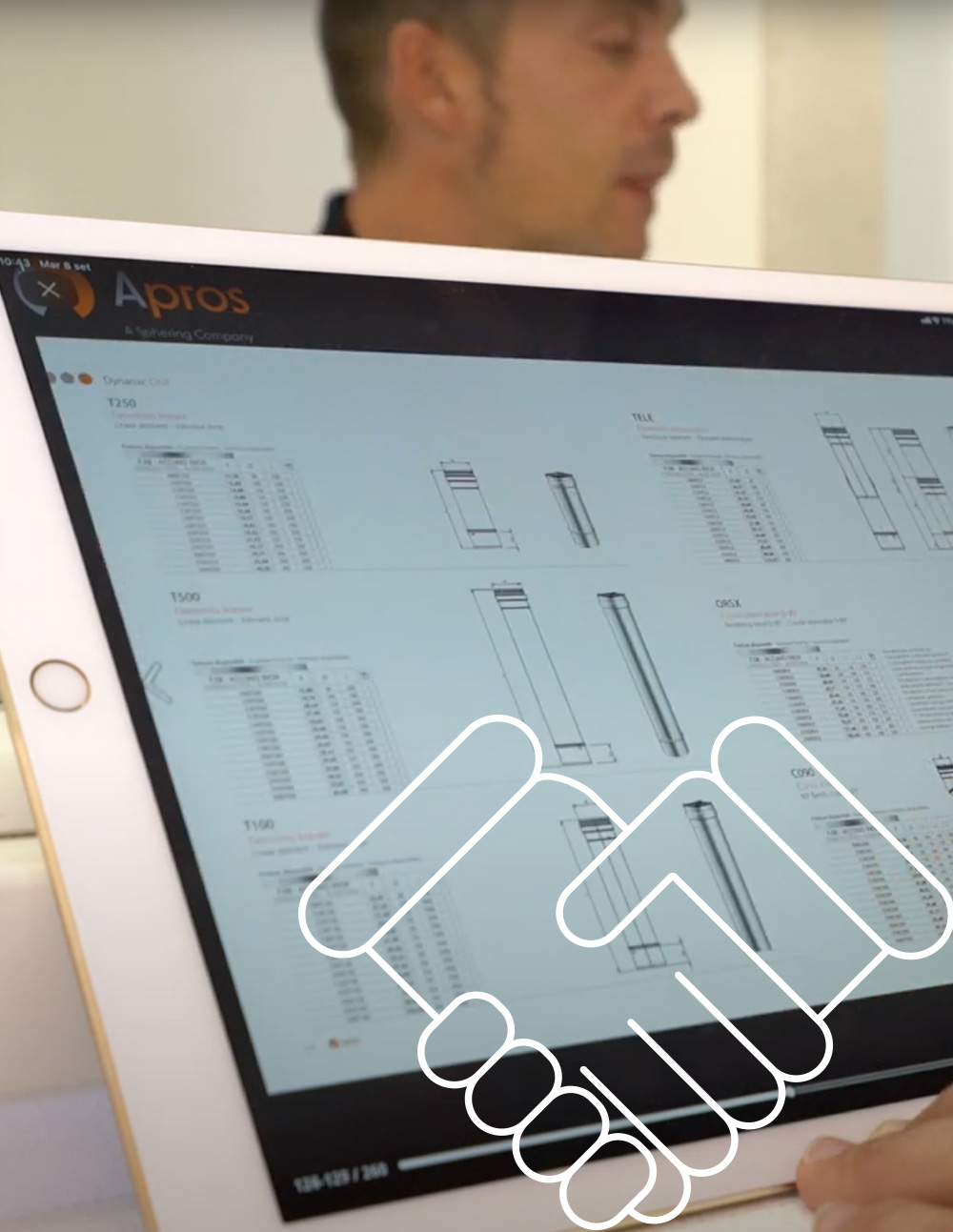 With its customers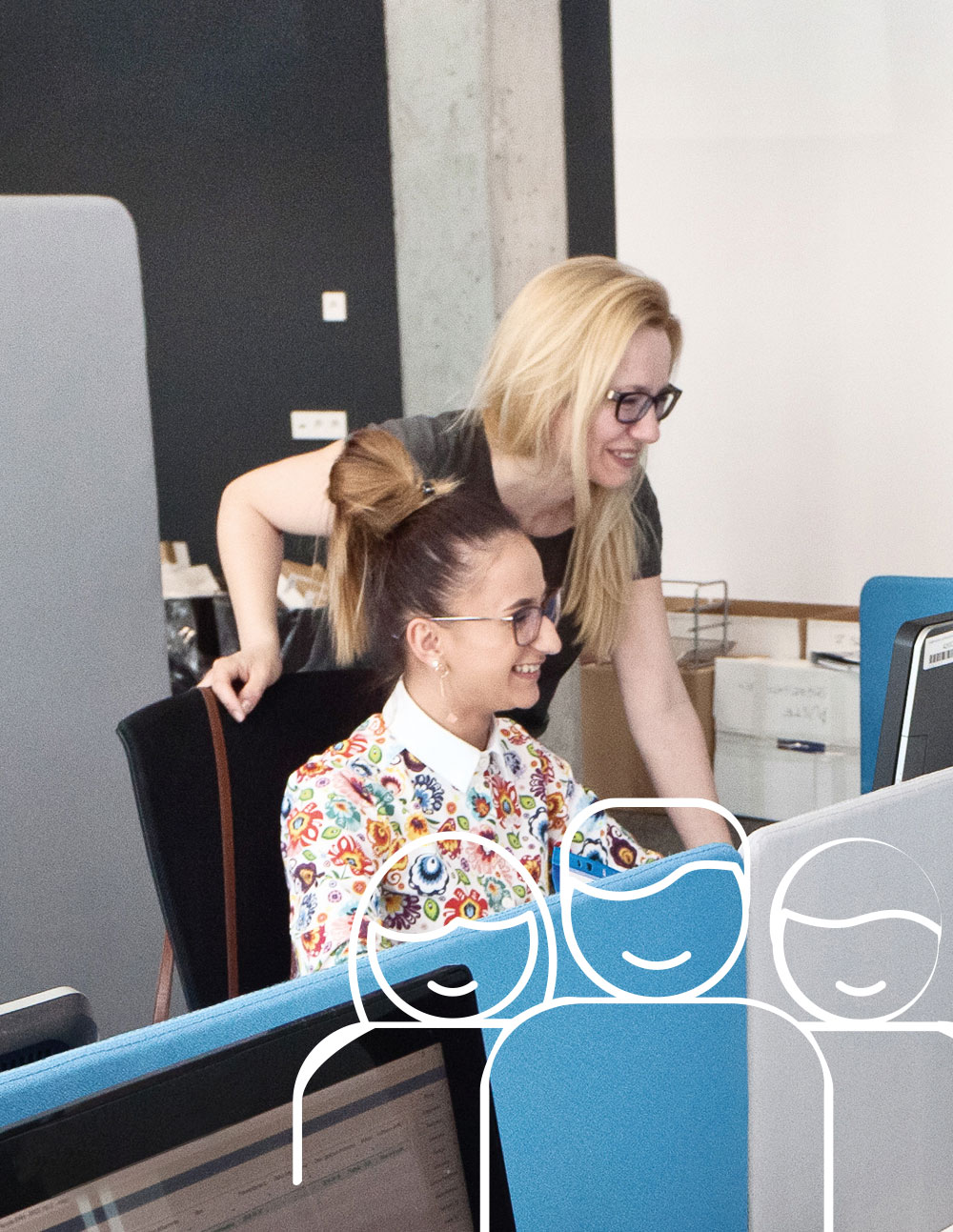 With its employees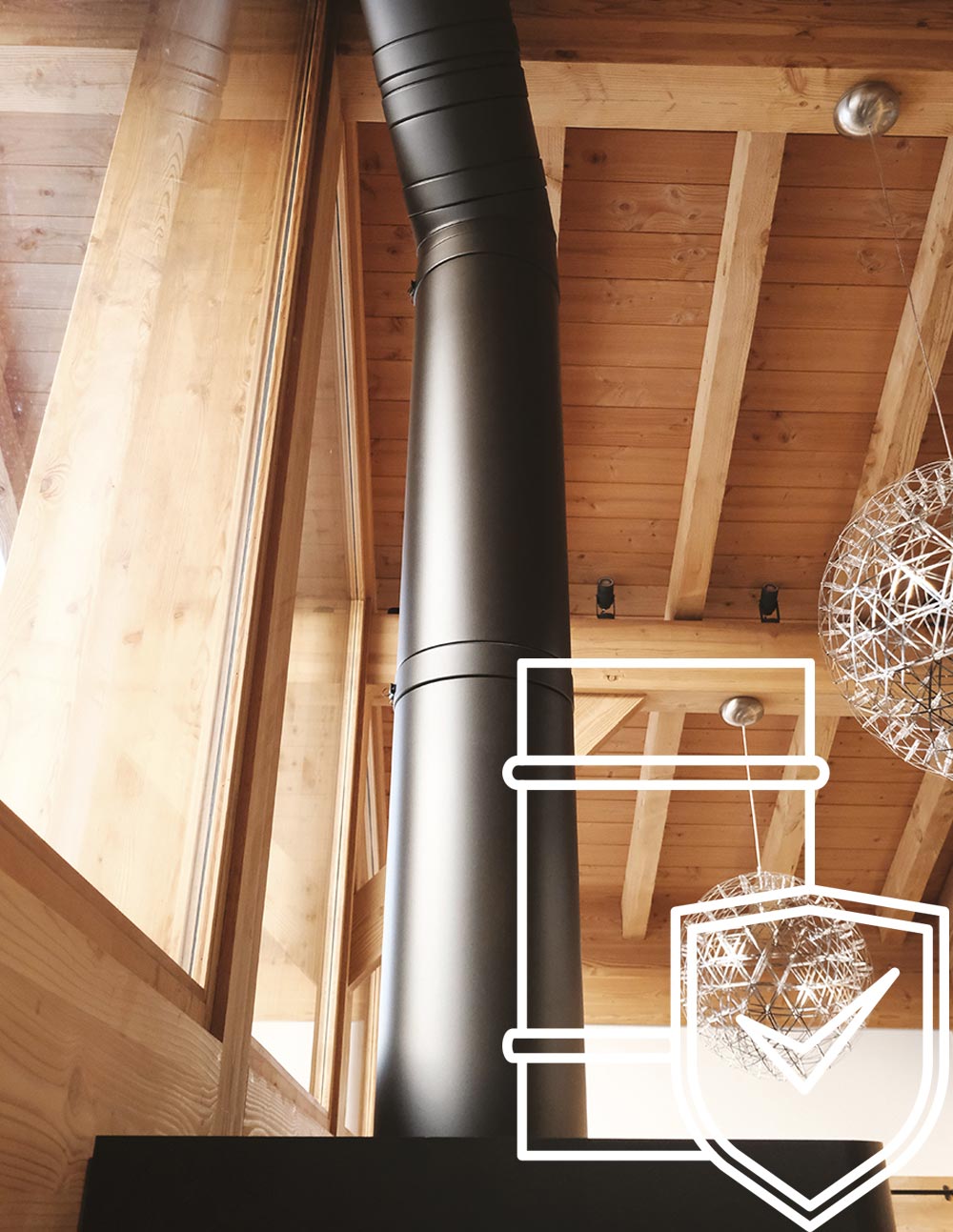 With safe and efficient products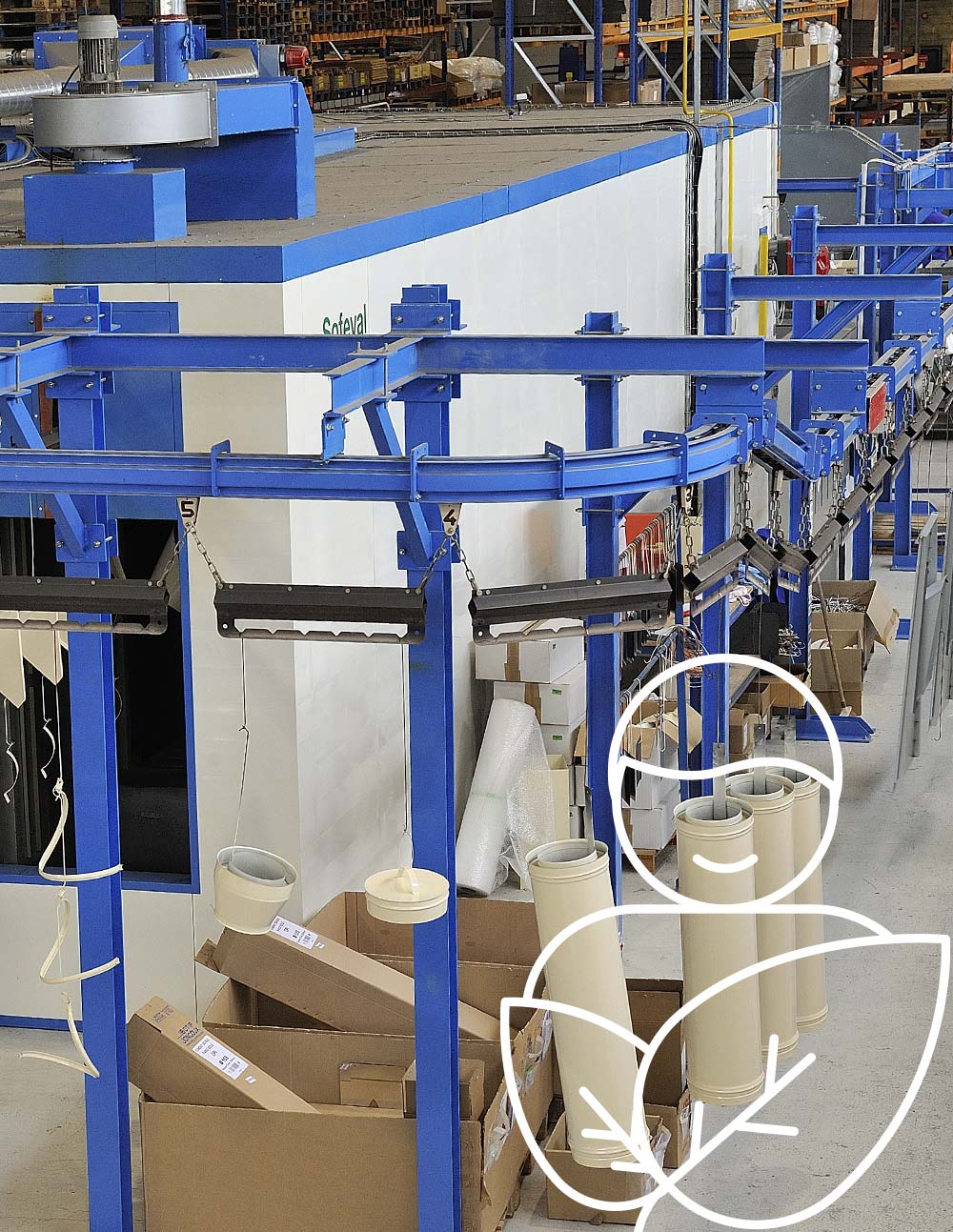 With the environment and society