Apros:
Italian Quality with a European Aspiration
Italy's leading chimney and flue company
Every year we produce industrial-scale quantities with a meticulous handcrafted approach
We are a team of people related by the same motivation
The widest range on the market
Together. Empowerment. Pride. Territory.
Customers. Questions. Problems. Solutions.
Products. Services. Excellence. Standards. Innovation.
Our History
Apros: an italian company with a new european perspective
Apros is a leading company in Italy in the flue pipes and chimney industry. Today the company produces over 1.5 million pieces a year, thanks to the work of over 50 employees. The product range is very wide: single, double and triple wall flues ducts and chimneys made of stainless steel and plastic, as well as passages for wooden roofs. Apros blends the essence of italian craftsmanship, design and elegance into its products, all while maintaining high performance and safety standards.
1997
Apros is the first company in Italy to produce connecting flue systems for wood stoves.
2001
The first ones in Italy to manufacture connecting flue systems for wood and pellet.
2007
New Apros factory. 4000 m2 of technologically cutting edge area.
2009
2 million and a half € invested to install the new automated line and to expand the production with single and double wall chimney systems.
2014
Acquisition by the Group Joncoux. Apros becomes an international company.
2015
Apros doubles its own manufacturing area. 8000 m2 with the production also of enamelled connecting flue systems.
2020
The Apros logo changes its style: Sphering Group is born, the corporate evolution of the Joncoux Group, a leading group in Europe with 100 years of history. Some very high profile companies such as Joncoux, Eurotip, Lorflex, MK, Apros, Sfl and Eka team up to build this new group.
2022
Apros celebrates 25 years in business. A milestone to be proud of and just the beginning of a long journey.
A company made up of technology, craftsmanship and people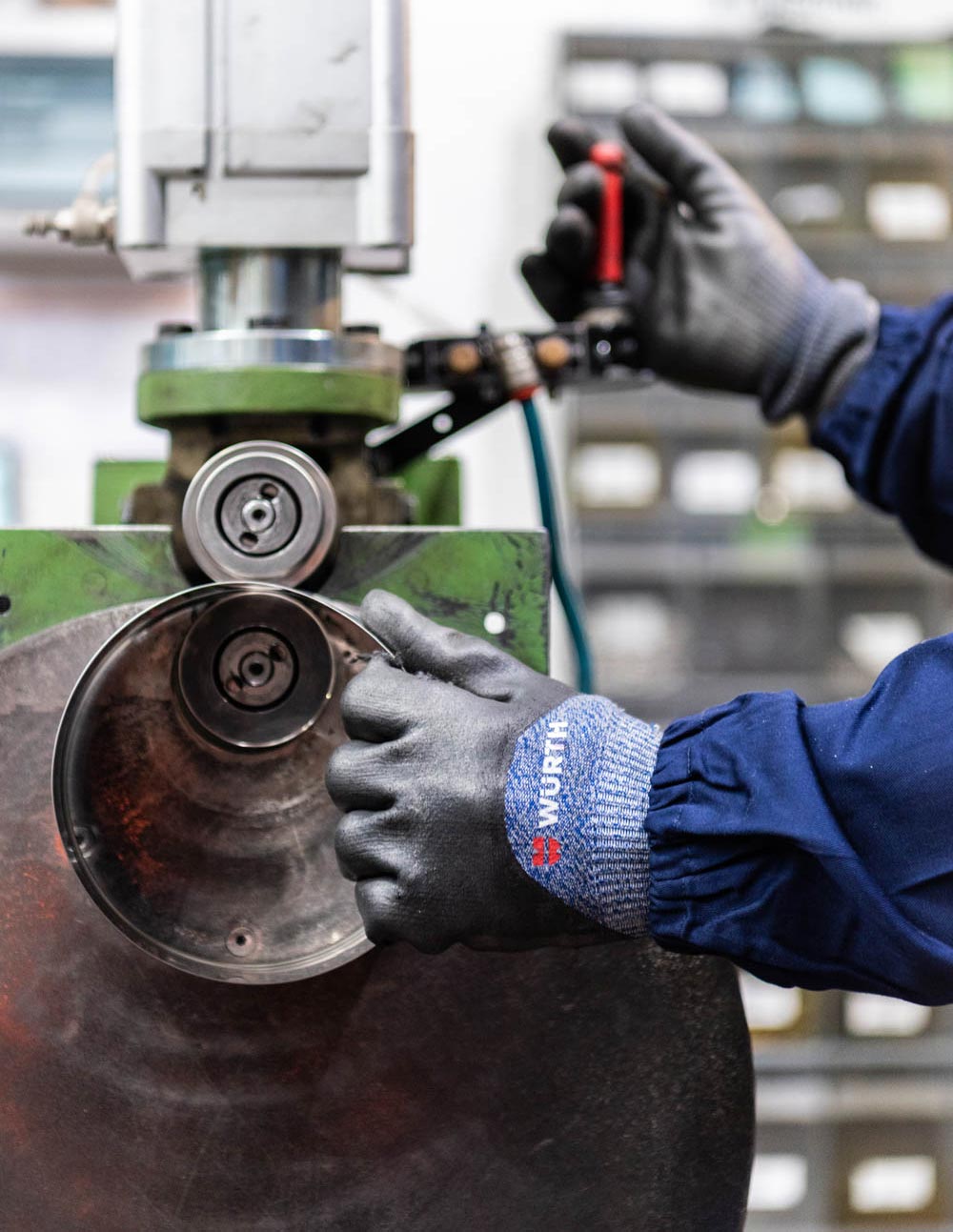 Foto 1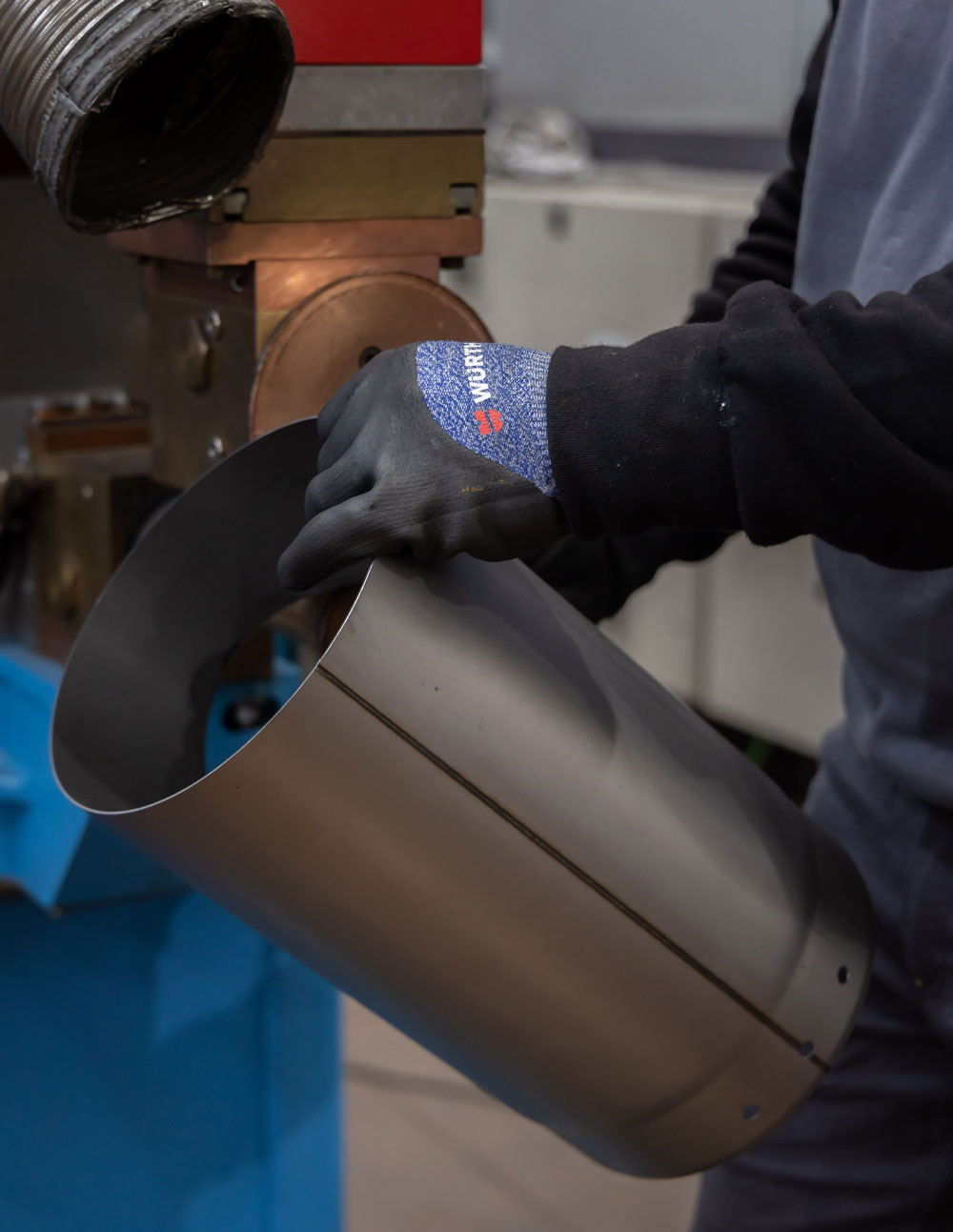 Foto 10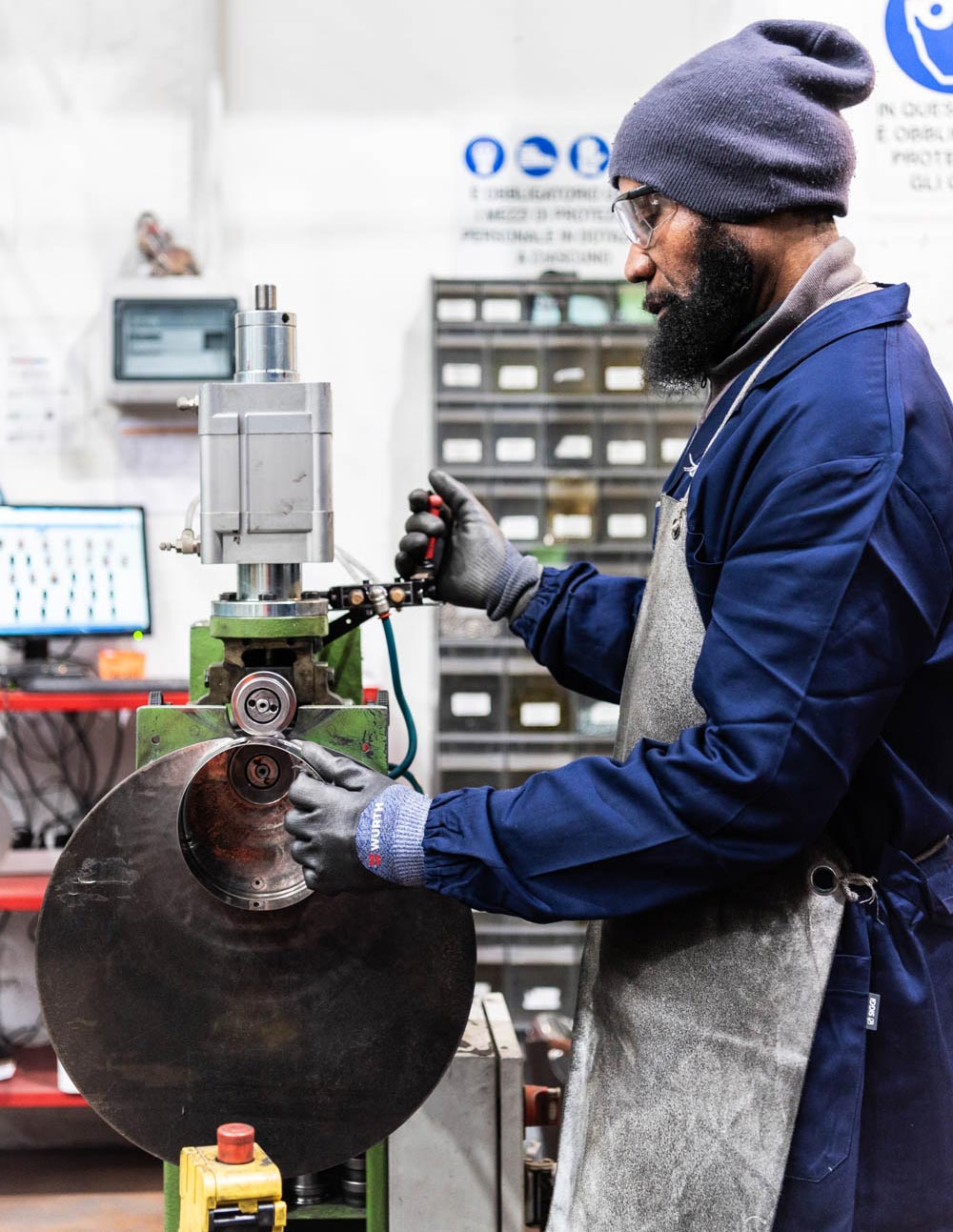 Foto 11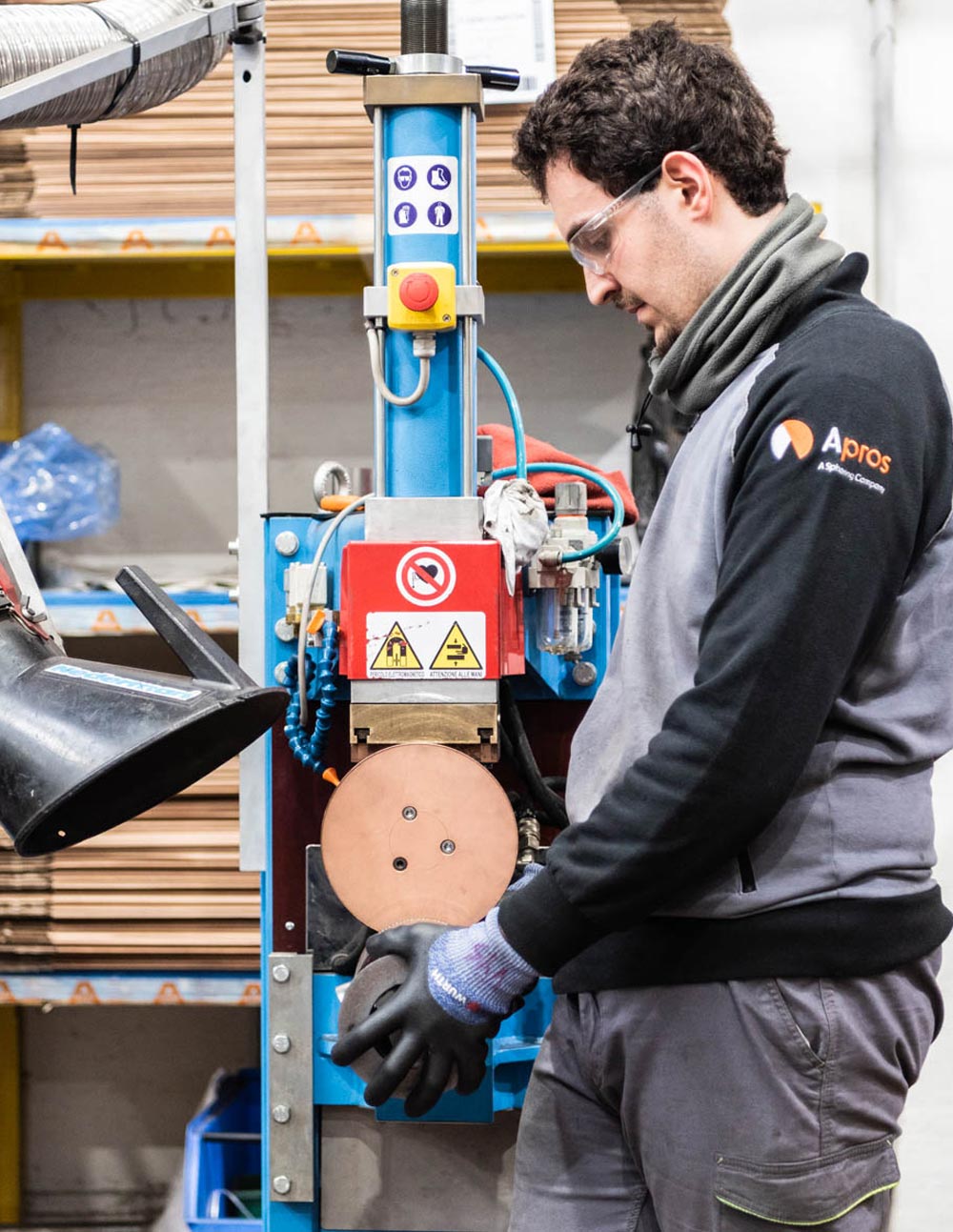 Foto 12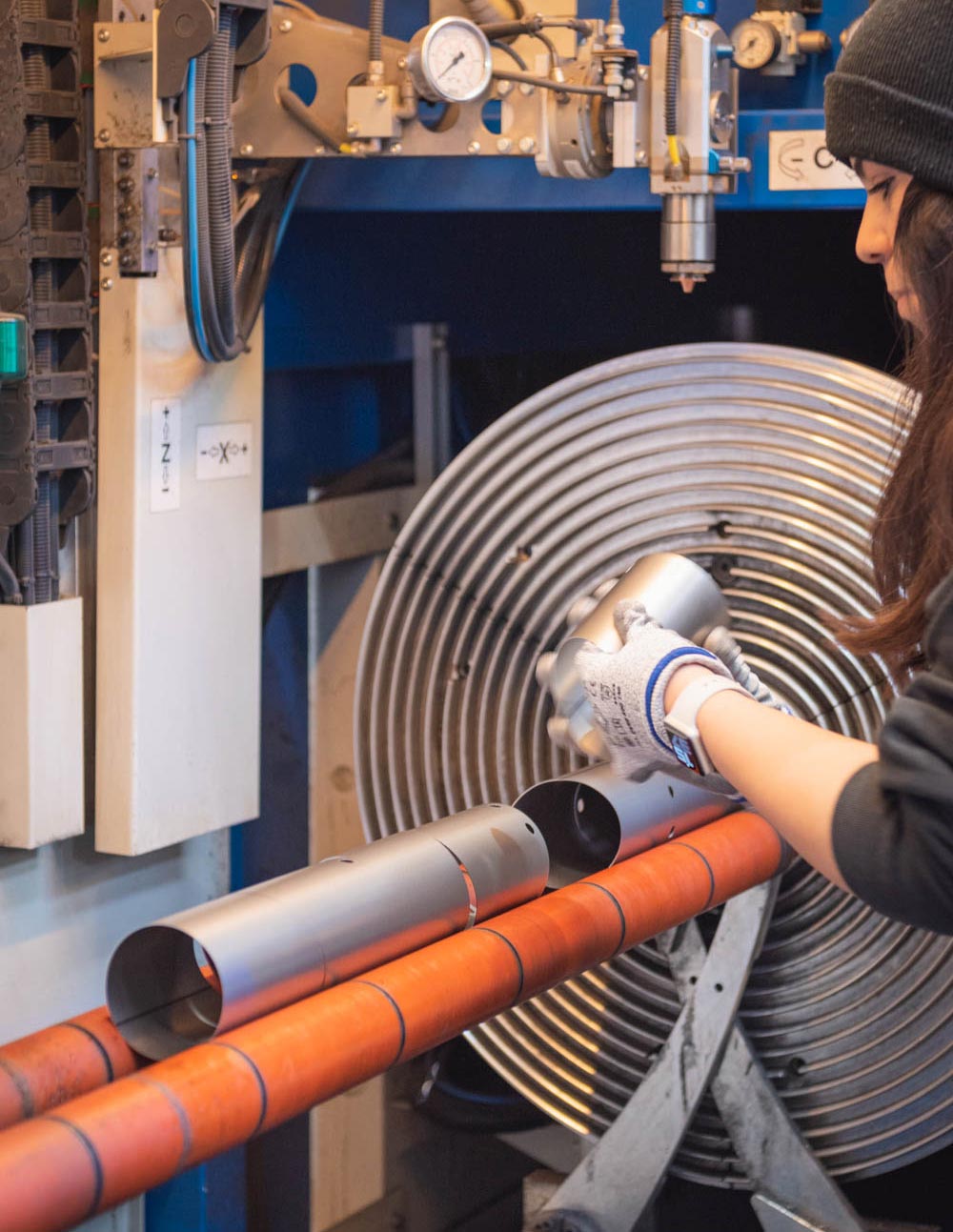 Foto 13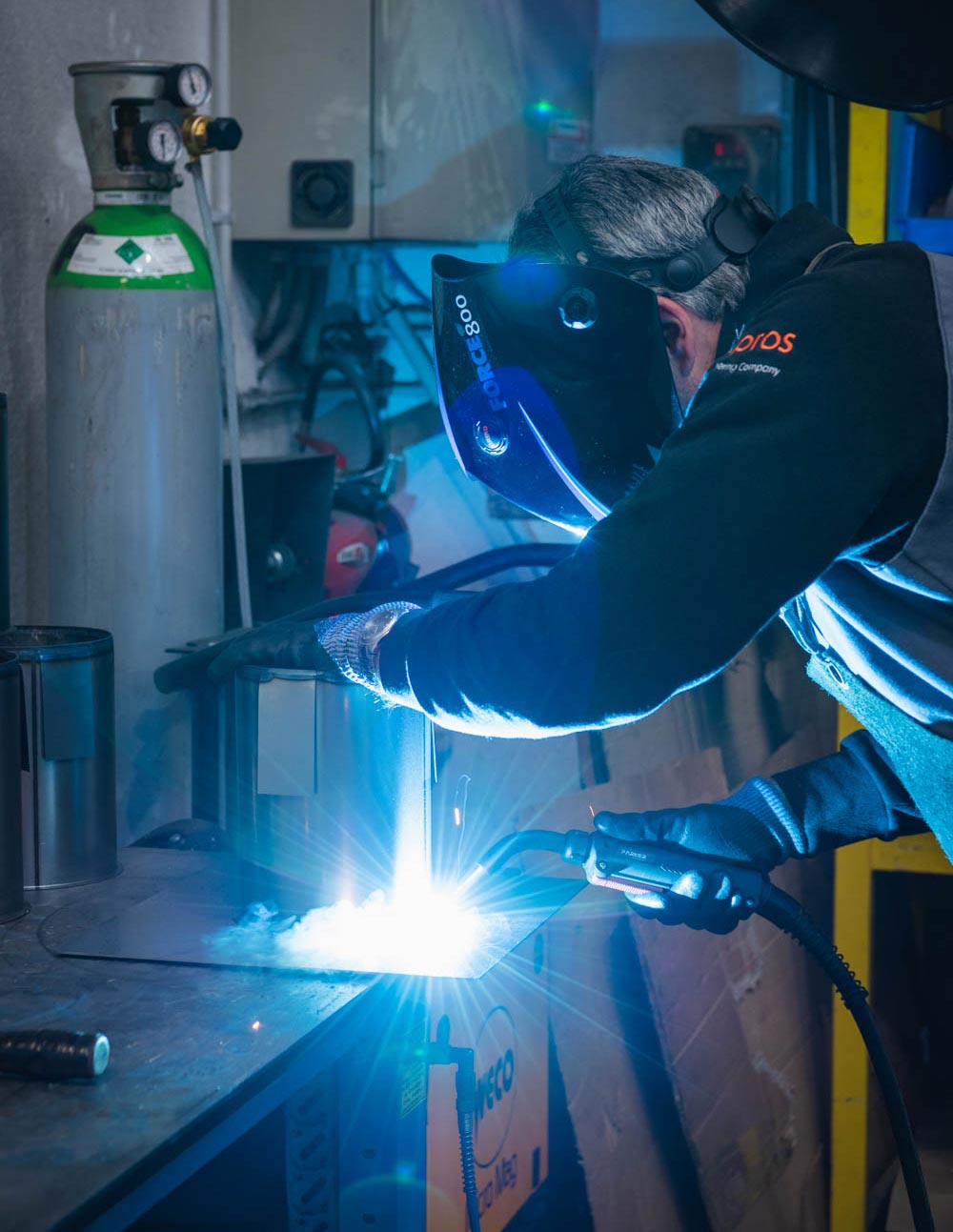 Foto 14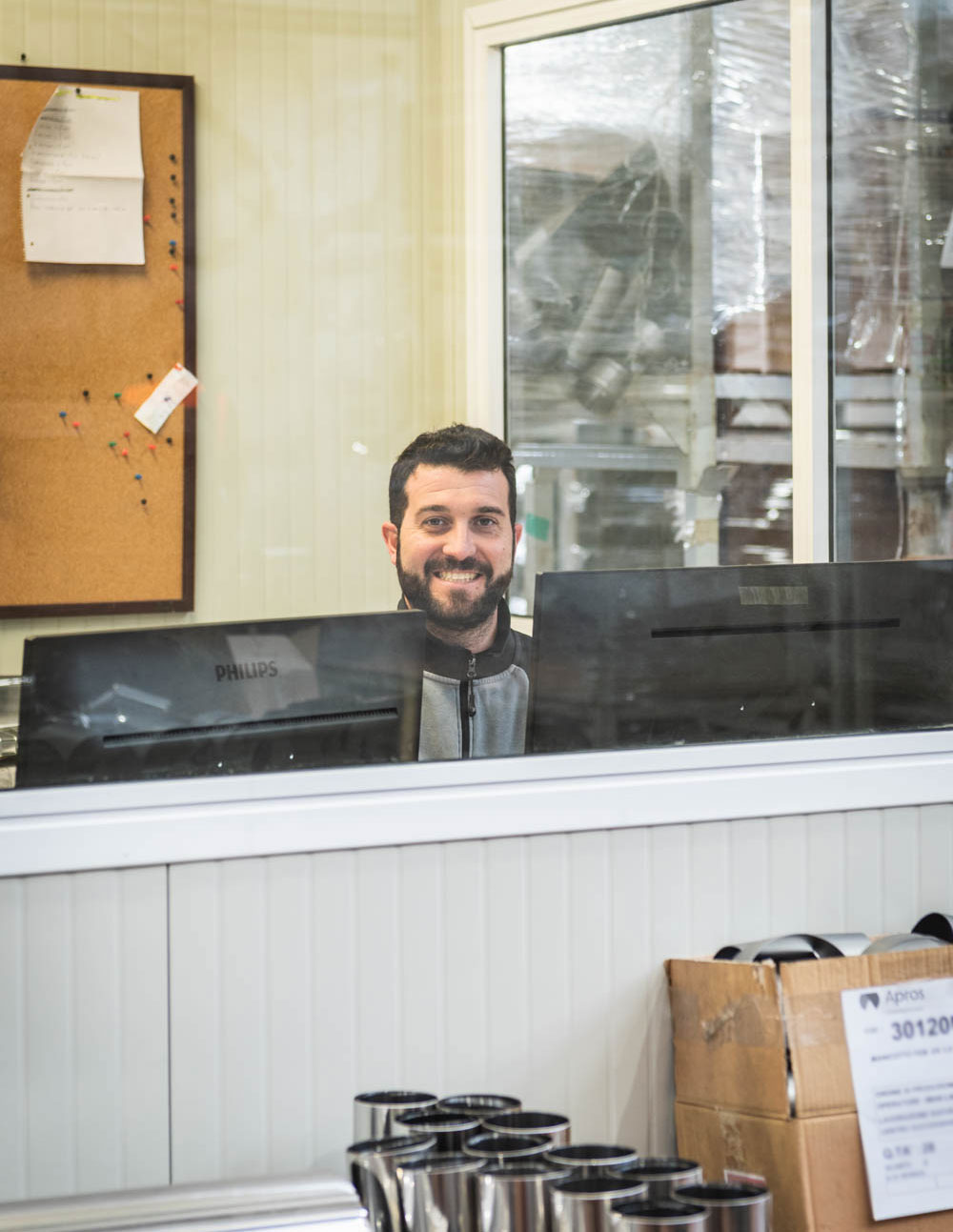 Foto 15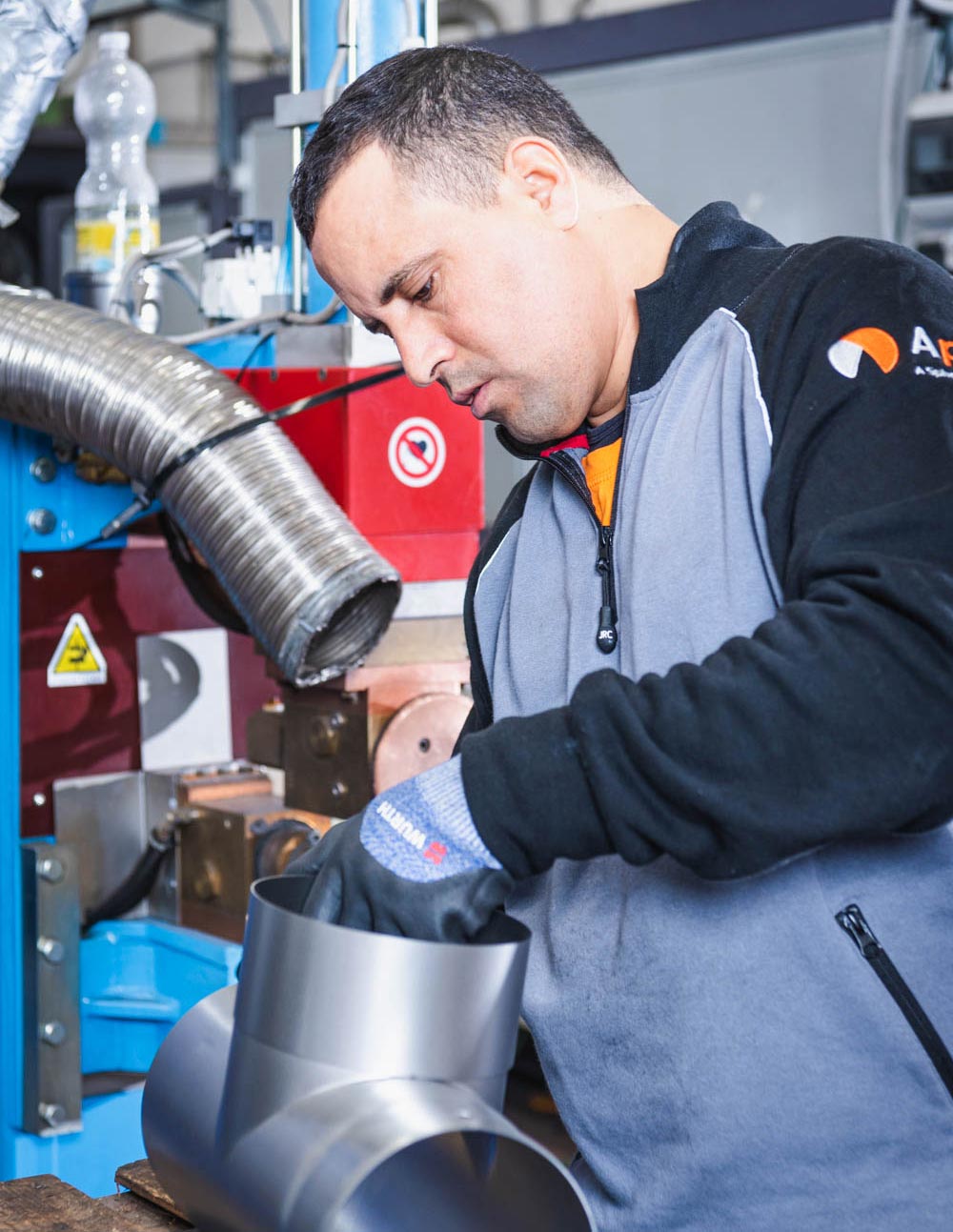 Foto 16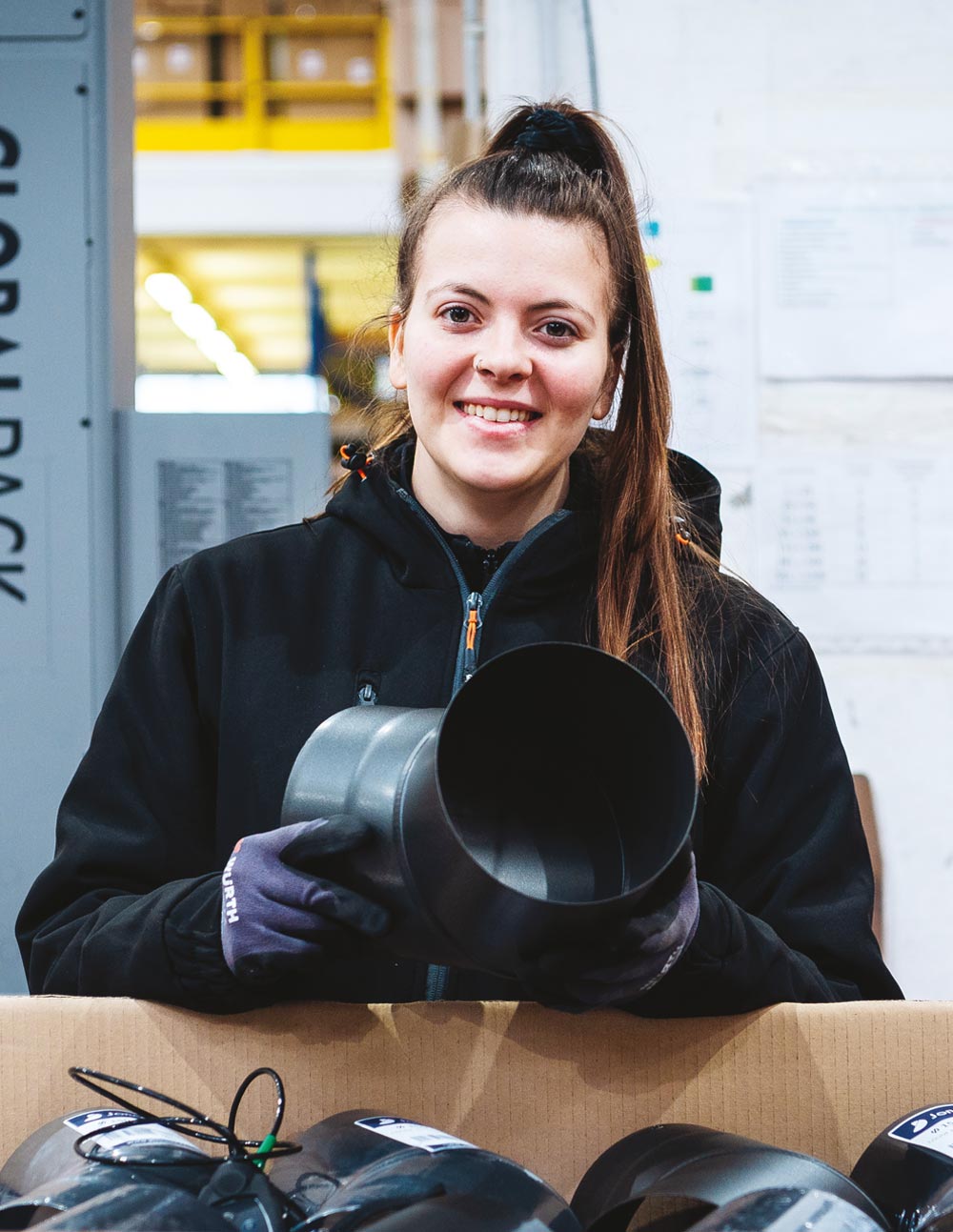 Foto 2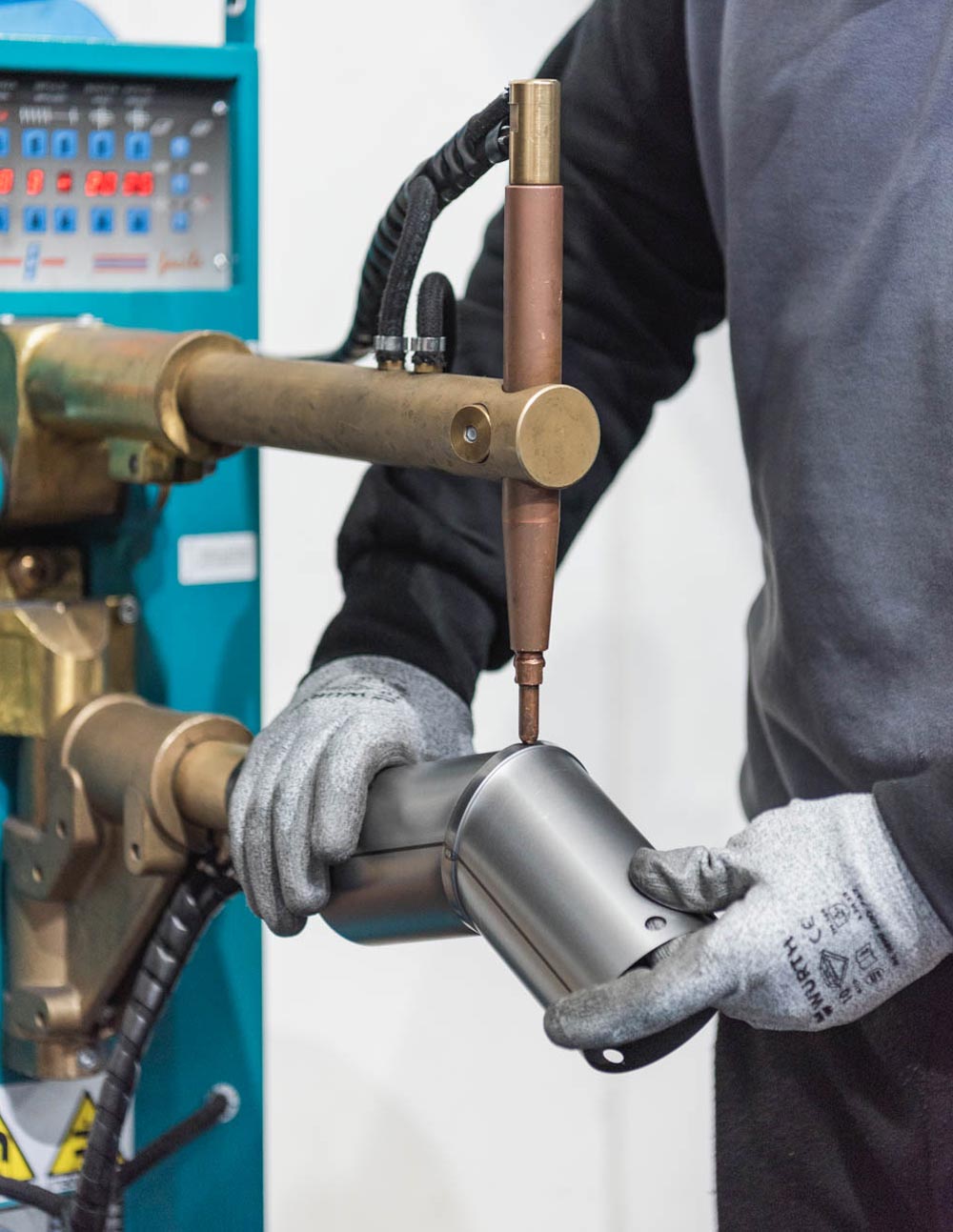 Foto 3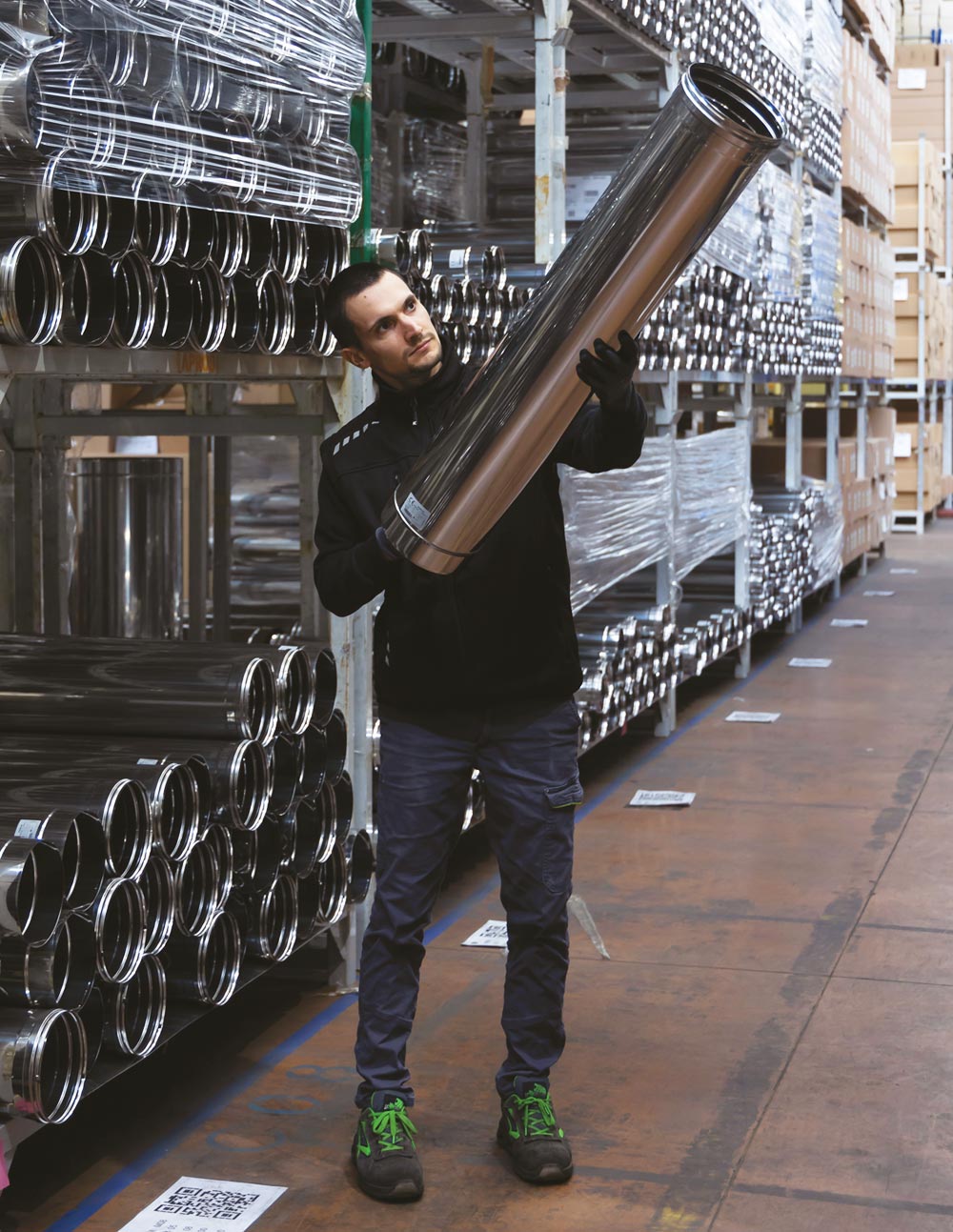 Foto 4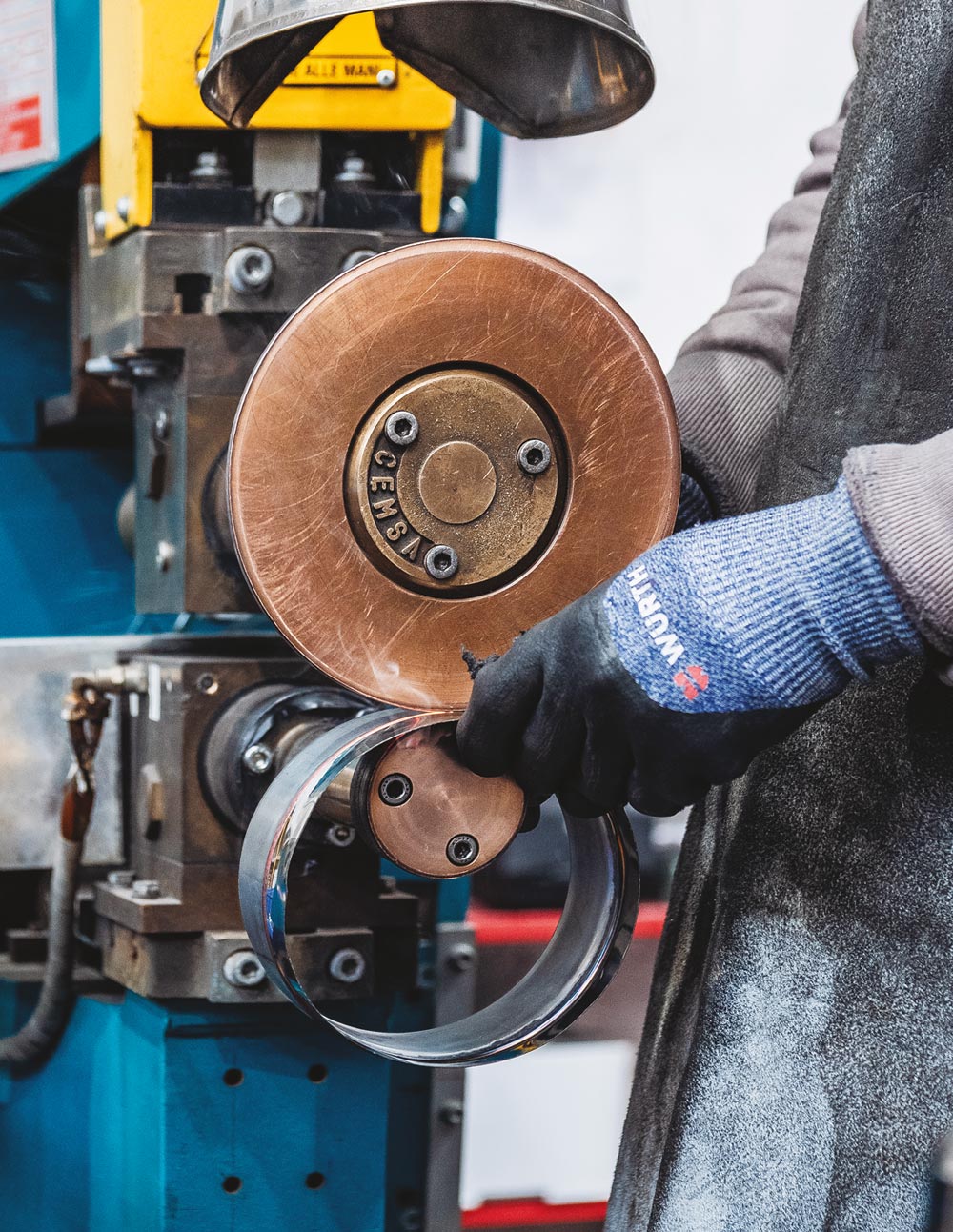 Foto 5